Welcome to Seth Johnson Elementary School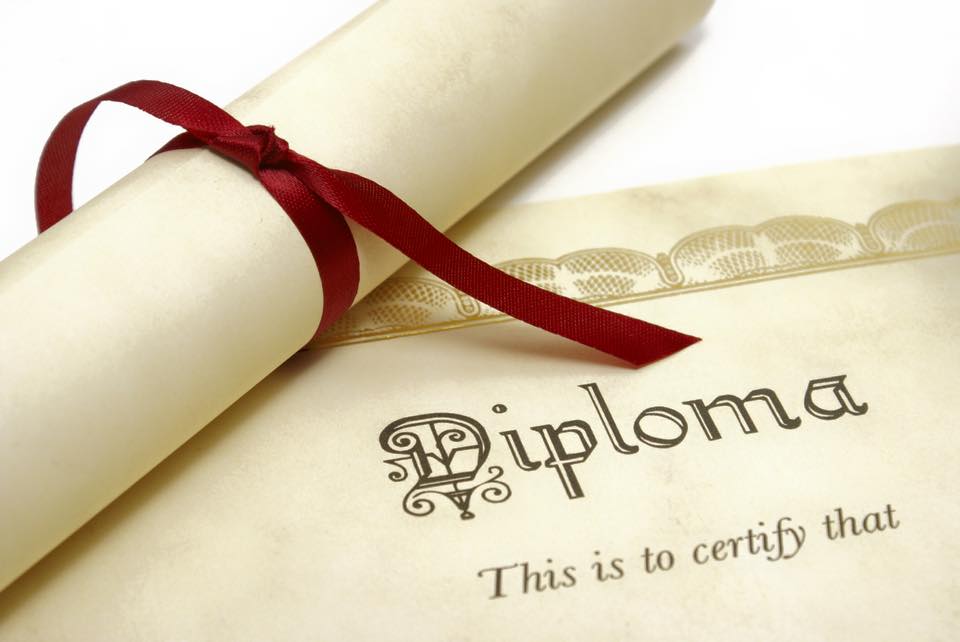 At Seth Johnson, we are preparing students for
college, career and beyond!
School is well underway. We have a wonderful staff with high expectations and forward thinking. Students participate in a developmentally appropriate curriculum focused on balanced literacy, numeracy and differentiated instruction.
Parents please help us. We need your input on a short survey. There are a few questions, but your input is valuable. Please let your voice be heard. In addition, here is the web link if this is more convenient to the Survey. Click HERE Thanks for your input and support.
In addition, we encourage you to let your voice be heard - please take this survey. Thanks for your support.